Good Service Is Good Business
Founded by Harry Kulasegaram in 2017. Today, All Seasons Insurance brokerage INC is proud to be one of the most dynamic brokers in insurance industry. Founded on innovation and creative thinking, All Seasons Insurance Brokerage INC is redefining the local market with unorthodox and world-class solutions.
Fueled by technological know-how and supported by strong partners backed by leadership of the country's best professionals, the company aspires to empower the nation by delivering great opportunities for wealth creation.
All Seasons Insurance Brokerage INC believes that the greatest human achievement begins with a single phenomenon, Belief.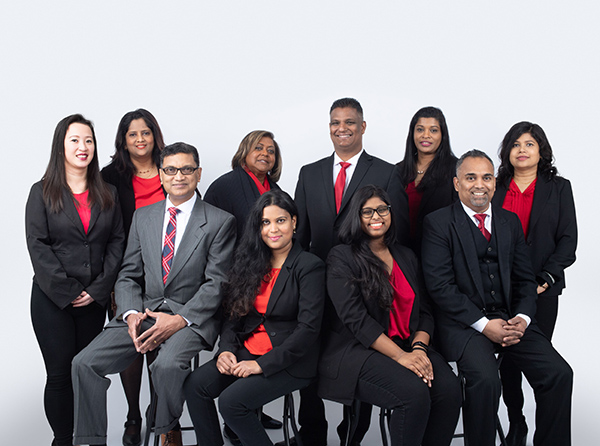 Our top priority is to deliver the highest standard of customer services while
providing you with the best coverage at the most competitive rates.
Ensuring protection – both in the air and on the ground.
For over 6 years All Seasons Insurance Brokerage INC has been involved as insurance intermediaries in Ontario. As a wholly owned company, All Seasons Insurance Brokerage, functions as an independent insurance brokerage company with access to most of the registered insurers in Ontario and a network of global insurers and underwriters alike. The broker is registered to operate in Ontario by the Registered Insurance Brokers of Ontario.
Specializing in managing corporate insurance portfolios and offering advice on risk transfer mechanisms to clients, All Seasons Insurance Brokerage INC is one of the few insurance brokers in Ontario with necessary certifications. The company focuses on advising corporate clients on their insurance requirements from the point of view of risk management rather than such clients adhering to a traditional arrangement. A thorough analysis of requirements, innovation in portfolio arrangement, care in policy coverage and robust claims management are hallmarks of its services.
At the other end of the scale, the company also offers variety of products and services as solutions to mitigate the distinctive risks faced by individuals.
Supported by a professional and experienced team committed to offering innovative solutions to the mechanism of risk transfer, the Company is also backed by state of art IT systems and is dedicated to delivering value to corporate and individual clients in its core function as insurance brokers, advisors, and consultants.
Protect What Matters Most
Start Your FREE Quote Today