Ensuring protection – both in the air and on the ground.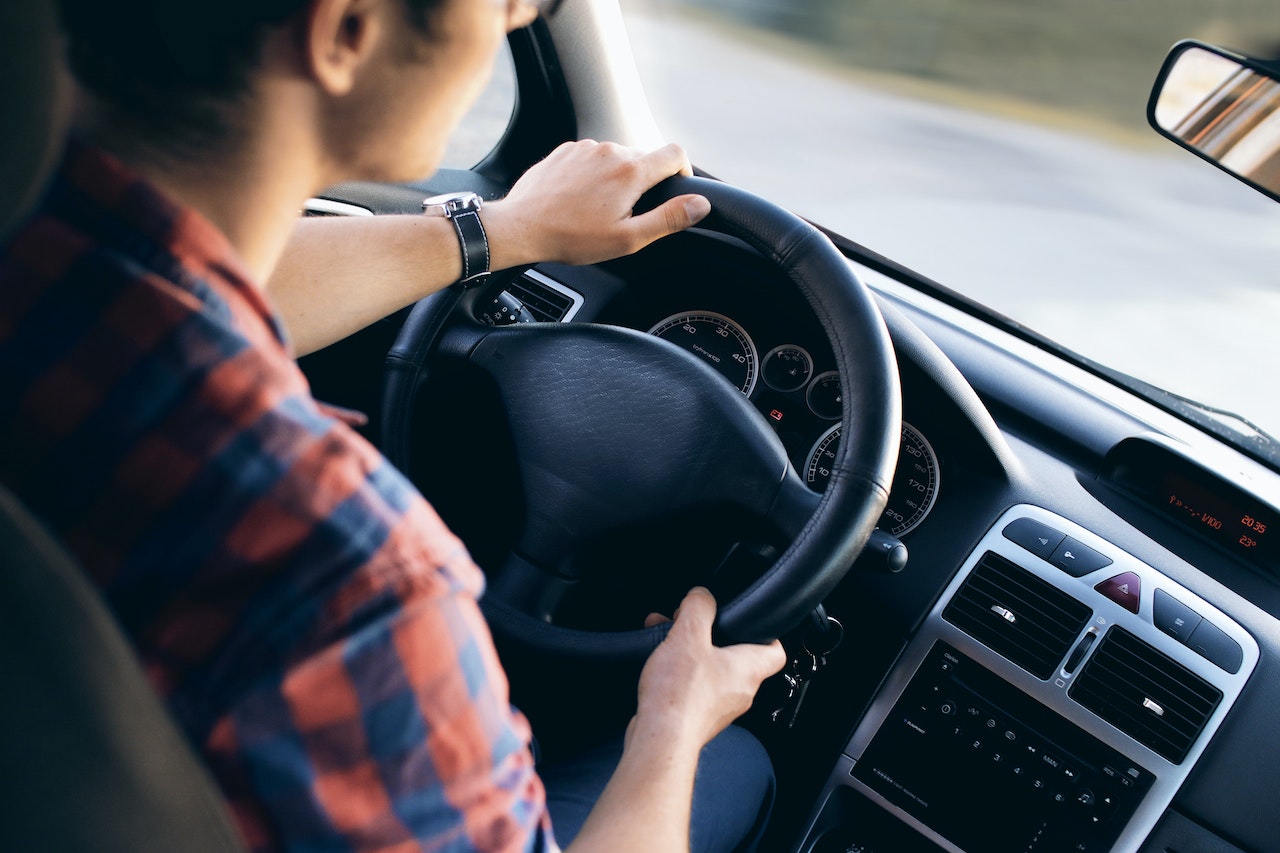 Auto insurance provides financial protection in case of accidents, theft, or vehicle damage for a wide range of vehicles and is often mandated by law to mitigate potential losses.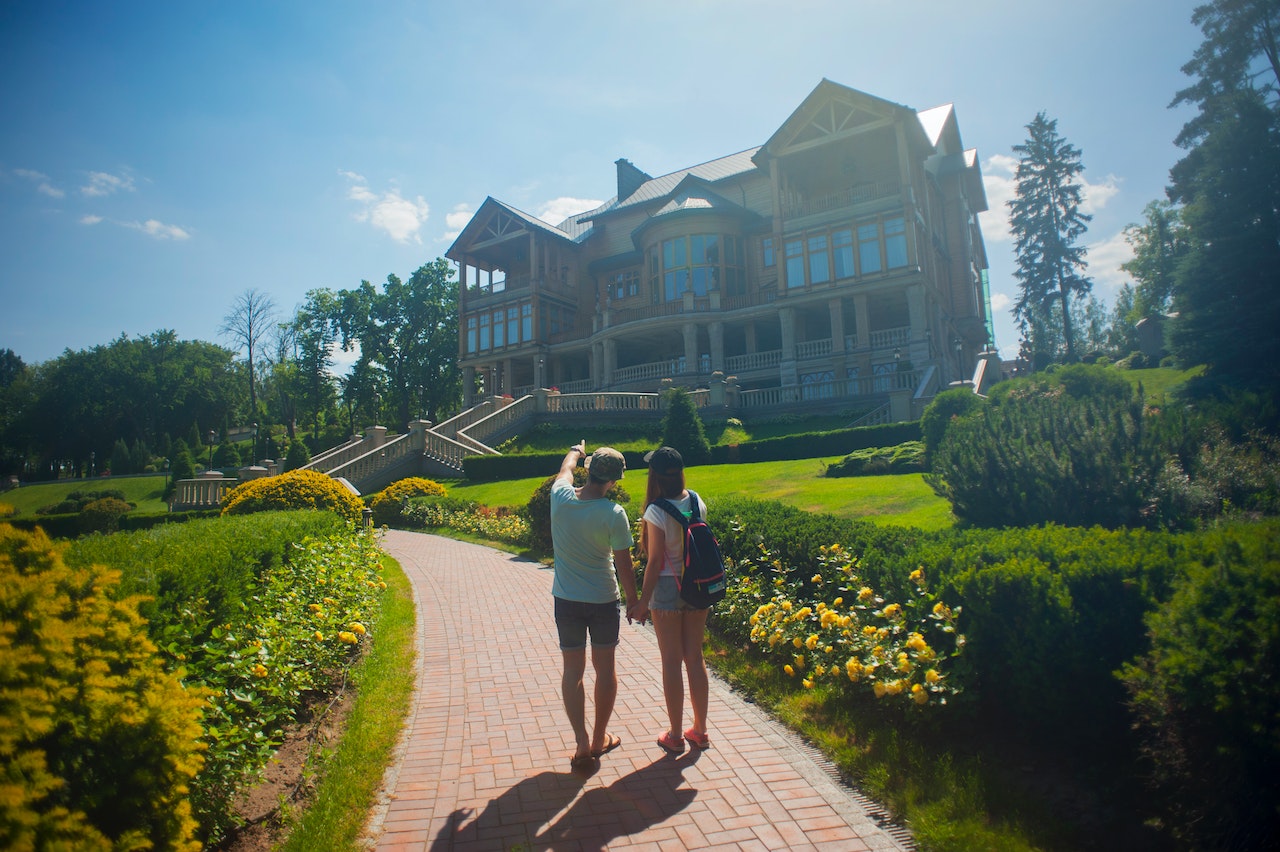 Home and property insurance is essential for protecting your residence, property, and belongings from unexpected events.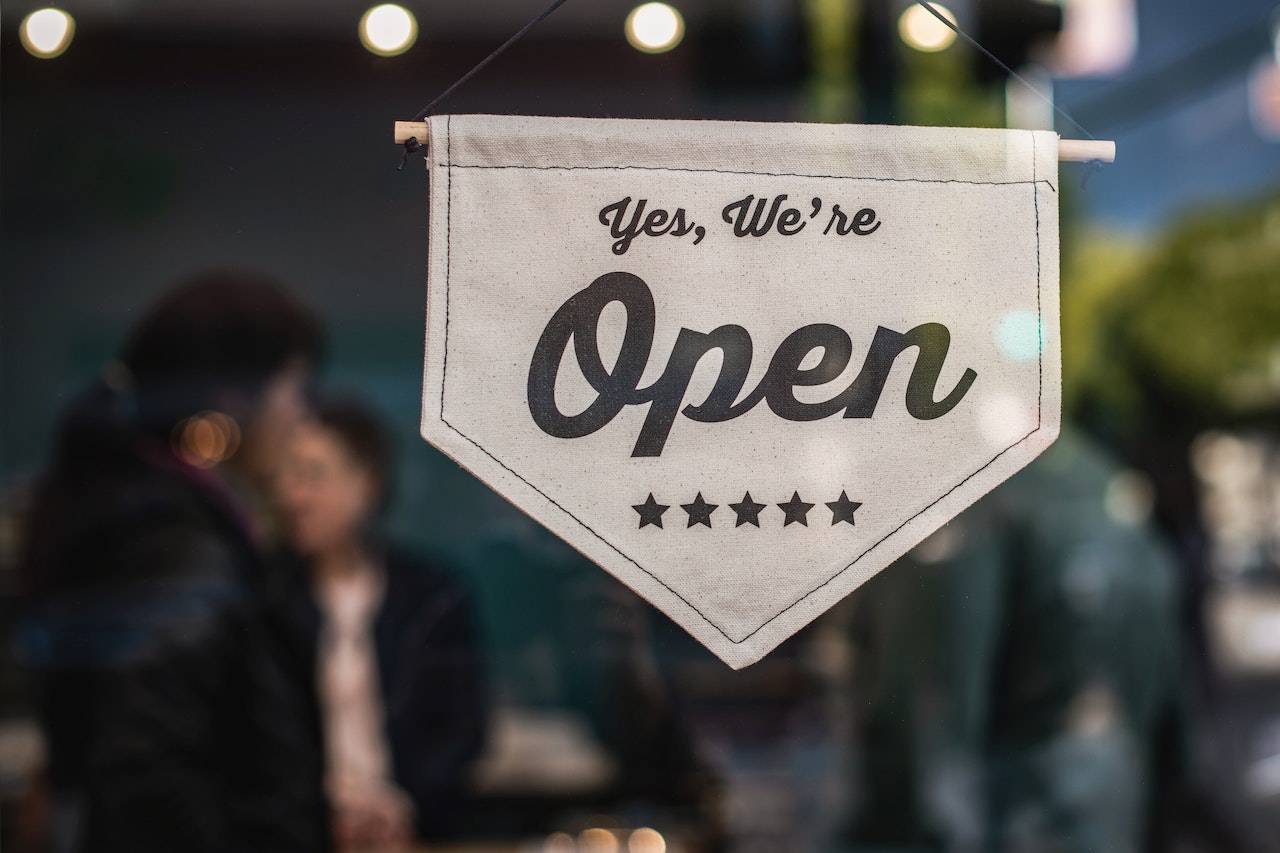 Commercial insurance is a vital safeguard for businesses, providing coverage for various risks such as liability, property damage, and business interruption.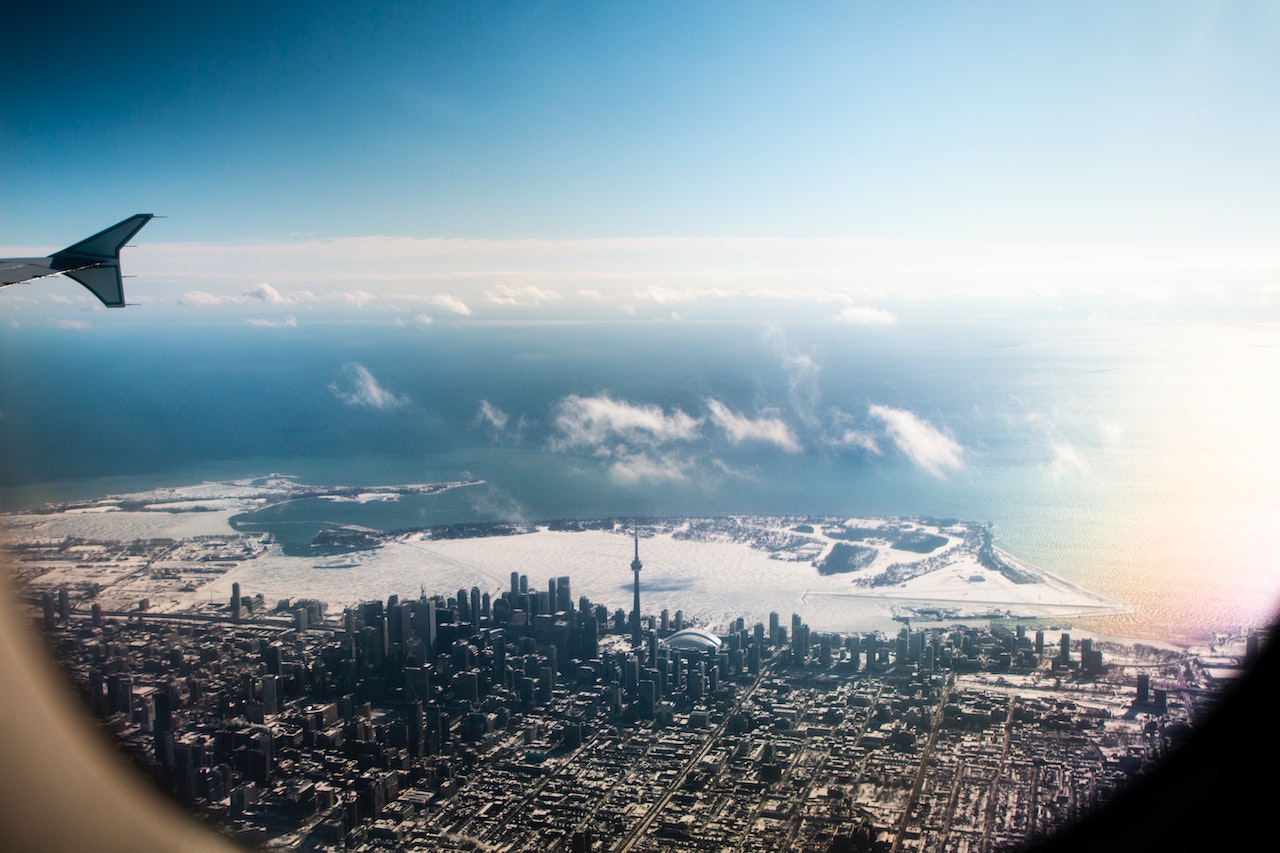 Travel insurance offers peace of mind by providing coverage for unexpected events like trip cancellations, medical emergencies, lost luggage, and more.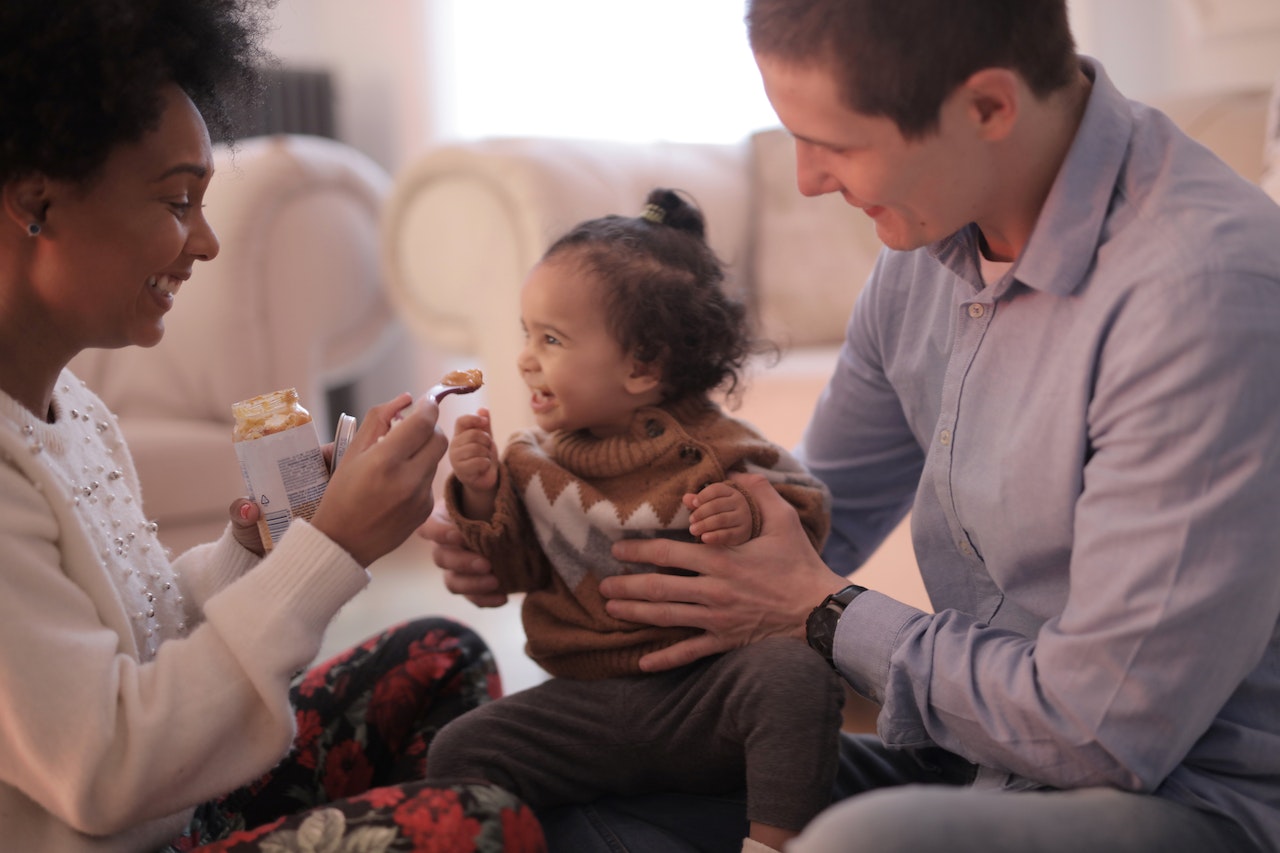 Life/Critical Illness Insurance
Life and critical illness insurance offer financial security by providing coverage for death and severe illnesses.
Protect What Matters Most
Start Your FREE Quote Today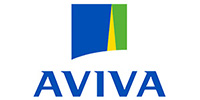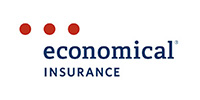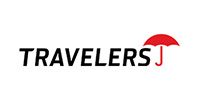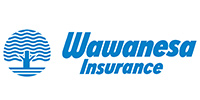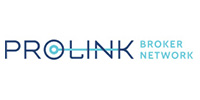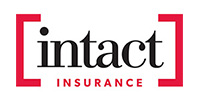 Do you have questions about your insurance and how All Seasons Insurance can help you? Contact us today and we will work with you to answer all your insurance related questions.