Client Services
Do you have a billing question or a policy change request? Fill out the form below and we will get started on your request right away.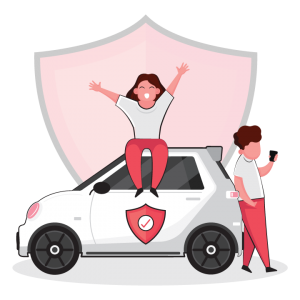 Submit Your Request
Please Note: All policy changes cannot be bound online or through email. You must speak to a licensed broker.
Frequently Asked Questions
What is insurance and why do I need it?
Insurance is a system which protects people against losses, damage, injuries and unexpected costs for an accident or unpredictable event. You need insurance because in certain cases it is mandatory by law, like when you want to buy a home and you need a mortgage, or when you want to buy and drive a car. But In other circumstances insurance is not mandatory, but it is a helpful way of keeping your peace of mind, it helps keeps you, your home, your family, your business, your boat etc. safe so you can have a worry free life.
Why should I use an insurance broker?
The broker works for you and not for the insurance companies! They are there to help you in any way you need and to help you find the perfect policy that fits your needs and fits your wallet!
How can I minimize my insurance costs?
A broker can help you find ways to reduce your payment but still get you the coverage you need. Setting home security systems, having good locks, doors and windows and have a smoke alarm are just a few ways you could lower your insurance costs. Talk to one of our brokers today for more information on how to keep your premiums under control and to find the right plan for you.
How do I choose the right policy for me and my needs?
Our team of experienced brokers are willing to spend the time with you in finding out exactly what your needs are and exactly what is right for you. We will shop around and always try to find the best policy for you
Contact Us
Do you have a question or need help with your insurance? Fill out the form below and one of our licensed brokers will contact you to see how we can help.